Top Ten Tuesday is a weekly meme hosted by The Broke and the Bookish where bloggers are encouraged to post their own top ten list responses to the topic of the week.  This week's topic is: My Top Ten Auto-buy Authors!  Who are those authors that you just can't help but say yes to?  The authors whose pages you stalk in the hopes of an update regarding the release of their next book/project?!  Here are mine!
1.)  Laurell K. Hamilton – She was on the top of my list for last week's Top Ten Tuesday topic (Ten Authors I've Read the Most Books From), so it comes as no surprise that she would have the honor of the top spot here as well.  I always make sure to pick up the newest releases for both her Anita Blake, Vampire Hunter Series and Merry Gentry Series and check in on her social media at least once a week for updates or any news regarding either series.  I just can't help myself when it comes to these two series!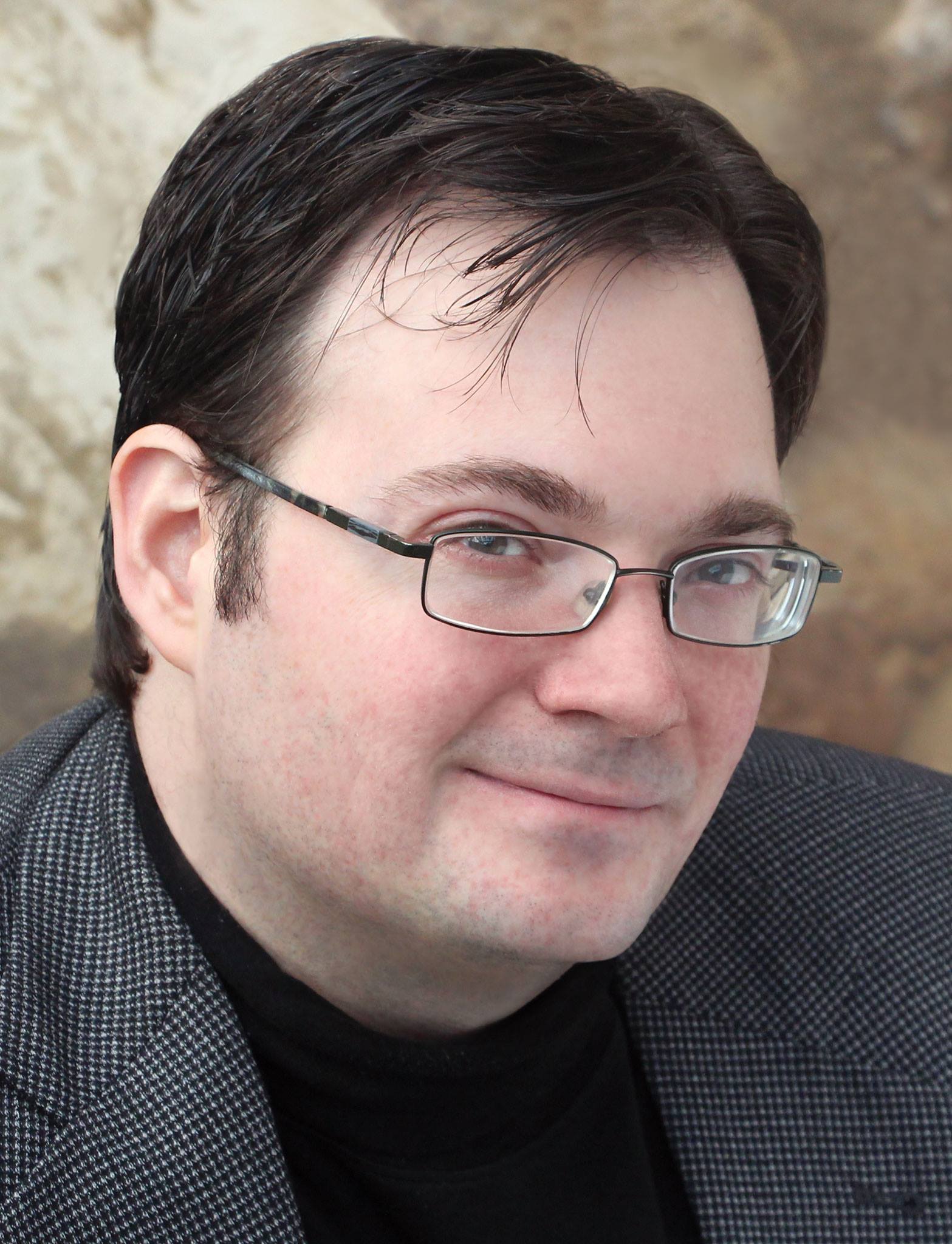 2.)  Brandon Sanderson – I made mention that while I haven't read all of his books, I have read a few and am in the process of reading the work he completed on Jordan's Wheel of Time.  I have good experiences with his writing and enjoy his stories, so I would be comfortable buying anything he writes.
3.)  Stephen King – Again, I am such a huge fan of his The Dark Tower and have read a couple others which while part of the Tower lore aren't of the Tower itself.  I need to read more of his novels, but I always make sure to pick up any new books he releases and follow his Facebook page closely (there is even news there about the possibility of The Dark Tower movie that fans love and hate)!
4.)  J.K. Rowling – I loved Harry Potter growing up and Rowling herself is just an amazing human being.  I have yet to read her other releases, i.e. The Casual Vacancy and the 2 novels she has released as Robert Gallbraith though I do own them and plan to read them.  She is just such an amazing writer and I can't help but want to read more of what she creates.
5.)  Sarah J. Maas – I own all of her current novels and am currently reading them, but I am so in love with Maas's storytelling that I would be comfortable buying anything that she releases and am excited to read more of her work.
6.)  Ernest Cline – I just read Ready Player One and absolutely loved it, so pretty much anything that Cline releases I am willing to give a shot.  I currently have Armada on my tablet but just haven't read it yet.  I really liked his storytelling and the concept of Ready Player One, it was just the perfect story for me and has been one of my favorite reads this year.
7.)  Philippa Gregory – I own the majority of her novels, but have only read The Other Boleyn Girl – complete and utter shame on me to have all of these absolutely wonderful books and have yet to read them!  I absolutely love the premise of her novels – historical fiction is such a fun genre, but just haven't been able to dedicate the time to reading them that I would like.  But I always pick up her books when I see she has new releases!
8.)  Kathy Reichs – So, I am a huge fan of the TV show Bones and I have read the first novel in the Temperance Brennan Series, but again I just haven't dedicated the time to the book series that it deserves but always pick up the new releases as they become available.
9.)  Jodi Picoult – This one may come as a bit of a surprise since I don't read all that much contemporary, but when The Pact was first released I bought it and instantly fell in love with the story and started buying up all of the Jodi Picoult novels that I could find.  I don't read them as voraciously as I used to, but I still pick up her books because of the feelings and memories of my first time reading The Pact.  Perhaps I will start reading a contemporary every month and utilize this as a way to catch up with her books/releases.
10.)  Laini Taylor – I admit, I have yet to even read her Daughter of Smoke and Bone Trilogy though I keep saying I am going to and keep putting it off.  Yet, based entirely on reviews stating just how lyrical her writing is I am convinced that I will buy any book that she releases.
 Who are your Top Ten Auto Buy Authors?  Leave me a link to your Top Ten Tuesday post in the comments below!  Don't have a blog, but want to share your Top Ten with me all the same?  Then feel free to list them in a comment below!  Until next time<3